The Father's House
Our Christian Education department name is 'The Father's House' because it reminds us of God's desires for the family. The task of teaching our children the ways of God is clearly a family effort and the main goal of our education department is to get families more involved in teaching God's Word to their children.
"Our education department exists to impress the gospel on our children and youth one family at a time."
C.E. Department Director Rev. Joseph Kim
Joseph has a bachelor's degree in civil engineering and a Master of Divinity degree and was called into vocational ministry in 2004.
He began serving at LACPC as a high school pastor in December 2006 and by God's grace is currently serving as the director of Christian Education.
Nursery (Ages 0~3)
Motto: Nursery of Overflowing Love
"And now these three remain: faith, hope and love but the greatest of these is love." - 1 Corinthians 13:13

Pastor: Ji Lee
E-mail: jilee213@gmail.com

Sunday Childcare: 9 AM @ Nursery Building
Sunday Worship: 11 AM @ Nursery Building
Friday Night Fellowship: 8 PM @ Nursery Building
Kindergarten (Ages 4~6)
Motto: Grow in Christ, as God's Children
"Worship the LORD with gladness: come before him with joyful song." - Psalm100:2

Pastor: Grace Lee
E-mail: holygrace@gmail.com

Sunday Worship: 11:00 AM @ Kindergarten Worship Room
Sunday Bible Study: 11:40 AM @ Classroom #302, 303, 306
Friday Night Bible Study: 8:00 PM @ Classroom #303
Elementary (Grades 1-5)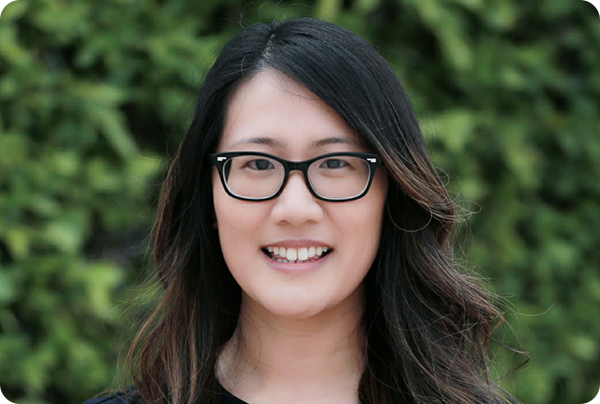 "Start children off on the way they should go, and even when they are old they will not turn from it." – Proverbs 22:6

Pastor: Boram Lee
Email: boramjdsn@gmail.com

Sunday Worship:11:00 @ Elementary Worship Room
Sunday Bible Study: 11:45 @ Classroom #138, 139, 140, 141, 142
Friday Night Bible Study: 8:00 @ Elementary Worship Room
H I S (Junior High – grades 6~8)
Motto: Live for the Lord for we are His.
"If we live, we live to the Lord; and if we die, we die to the Lord. So, whether we live or die, we belong to the Lord." – Romans 14:8 NIV84

Pastor: Jacob Baik
Email: jooeun.j.baik@biola.edu

Sunday Worship: 11:00 AM @ Junior High worship room
Bible Study: 12:00 PM@ Classroom #150, 152, 153
Friday Night Bible Study: 8:00 PM @ Junior High worship room
High School Department (Grades 9~12) & Hillside University (College)
Motto: Our vision is to see our students be transformed by the gospel of Jesus Christ so they can transform the world. Our mission is to teach and nurture students with the gospel, as well as provide spaces to practice the gospel.
"Love the Lord your God with all your heart and with all your soul and with all your mind and with all your strength. The second is this: 'Love your neighbor as yourself.' There is no commandment greater than these." -Mark 12:30-31

Pastor: Isaac Pak
E-mail: zakie0711@gmail.com

High School
Sunday Worship: 11:00AM @ High School Worship Room
Sunday Bible Study: 12:00 PM @ Classroom #135, 136, 137, 148
Friday Night Bible Study: 8:00 PM @ High School Worship Room

Hillside University
Sunday Worship: 11AM @ Hillside Chapel
Bi-Weekly Small Groups: Meeting time and location varies. Please contact pastor Isaac for more information
Discipleship Group : February-April. 2:30-3:30pm @ Hillside Room